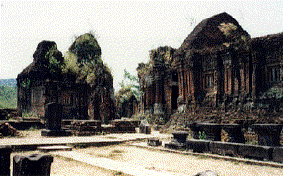 Mi Son
Mison is the sacred place for Cham people for hundreds years. Cham people are engaged in trading, and they were main cast on the silkroad of the sea. They had very strong country as they made the Kingdom of Angkor to ruin. But Vietnamese went down from the north, and suppress their country, Champa slowly came to last. Once they counterattacked to occupy Hanoi, but at last Champa vanished.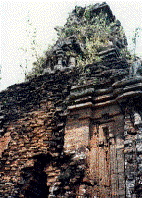 The first time that I saw the art of Cham was in Thailand. I intended to go to Vietnam, but I couldn't, because of visa. So I traveled in Thailand. When I went to national museum in Bangkok, I saw the statue of some animals or gods. I felt the strength of lives and I strongly impressed. When I read the comment that thoes statues were brought by the king of Thailand from Vietnam, I wanted to go Vietnam more and more. And I again decided to go VIetnam.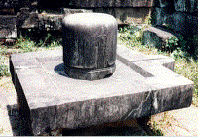 Art of Cham
The culture of Cham was strongly affected by the culture of India, like Khmer or Thailand. But some points are different from others. The architect of Khmer and Thai used rocks, but Cham sticked on to red bricks. They added special meaning on building with brick. Bricks were made of soil and water, and baked by fire. They thought the element of earth were stacked in bricks. So building with bricks were sacred.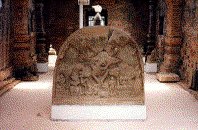 Mison was strongly damaged by the war. But the fascination of Cham art still existed there. The strength of lives and the plenty of beauty, I saw there.
You can take bike taxi for $15 a day, or car for $50 a day from Da Nang. In Mison, because of few water and hard sunshine, you will easily get sick. Be careful to take water and cap.